About Diligent Home Inspections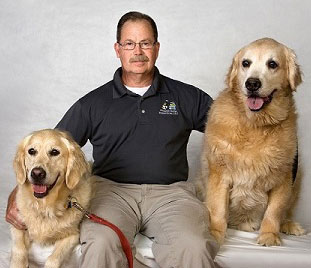 Bob Moody
Licensed Maryland Home Inspector #32437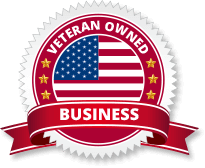 Professionalism and Service
Hi, I'm Bob Moody, a Licensed and Certified Maryland Home Inspector and owner of Diligent Home Inspections. I have a wealth of experience in the construction industry over many years, starting out as a carpentry apprentice to owning a home improvement business, performing home energy audits, installing home improvements as a sub-contractor, and writing specifications for and supervising commercial and industrial concrete repairs and rehabilitation for a local chemical manufacturing company.  Much of this experience was acquired while simultaneously working as either a career or volunteer firefighter/paramedic. That construction experience coupled with 30+ years as a firefighter/paramedic and time spent in uniform as a Sergeant in the Marine Corps developed my sense of professionalism, attention to detail and service to others which I now offer as a home inspector.
Bob's Credentials
ASHI-Certified Home Inspector
Licensed Maryland Home Inspector #32437
Certified Level 1 Thermographer #160201
Certified Residential Radon Measurement Provider #108609RT
Member of Maryland Association of Home Inspectors (MAHI)
Former BPI Home Performance Analyst #5042252
FAA Certified Remote Pilot
A Home Inspector Who Brings Energy and Passion to the Home Inspection Business
My professional experiences have taught me how to detect small defects in a home that can go unnoticed and know what is required to maintain a home in the long-run. My passion for making a positive difference through service to others makes me excited to get to use this knowledge every day as I help my clients learn how to care for their homes. I have a proven track record of professionalism and reliability to others, which benefits first-time homebuyers and experienced home investors alike.
As a Marine Corps veteran, retired firefighter and paramedic, and father of two educators, my fees will be discounted 10%  for Veterans, public safety personnel, teachers and nurses as my way of saying "thank you".