Proudly serving Maryland including Westminster, Silver Spring, Ellicott City, Bowie, Carroll, Frederick, Baltimore, Hartford, Howard, Anne Arundel, Prince Georges, and Montgomery Counties, and Baltimore City with Quality Home Inspections.
Covid- 19 Update
We're committed to keeping our community safe by taking guidance from the CDC. In addition to performing home inspections with special precautions, inspector Bob Moody is fully vaccinated against Covid-19.
Going Above and Beyond to Protect Your Investment
I'm Bob Moody, owner and inspector of Diligent Home Inspections. I provide much more than the limited visual inspection required of Maryland home inspectors. From the inspection itself to the report I provide afterward, I make sure that my services are the area's best. I hope that you will follow me around – where it is safe to do so – during the inspection so that I can show you how to maintain the home throughout its future. Feel free to ask any questions you might have during the inspection, and remember that you are encouraged to call me after you receive your inspection report to discuss any issue in greater detail.

Your Peace of Mind is My Business
I understand that your biggest investment is on the line during the home inspection process. Whether you are concerned about the safety conditions of your future home or the hidden defects that may eventually affect its value, I can put your mind at ease. My inspections are comprehensive and detail-oriented, and I always look at every situation from a buyer's point of view.
The Home Inspection Report
At Diligent Home Inspections, I provide my clients with detailed digital home inspection reports. The reports are accessible from your computer or mobile device within 24 hours after the inspection. All of my reports feature an interactive Create Request List (CRL) tool, which allows buyers to use their report to create a project list for the home that can be easily shared with realtors. In addition, each of my clients will receive a binder that contains valuable maintenance tips and information about caring for your home beyond just the inspection.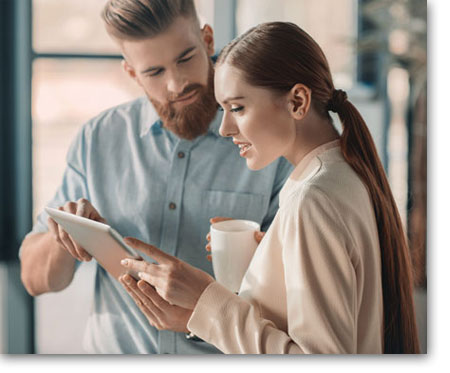 My fees will be discounted 10%  for Veterans, public safety personnel, teachers and nurses as my way of saying "thank you".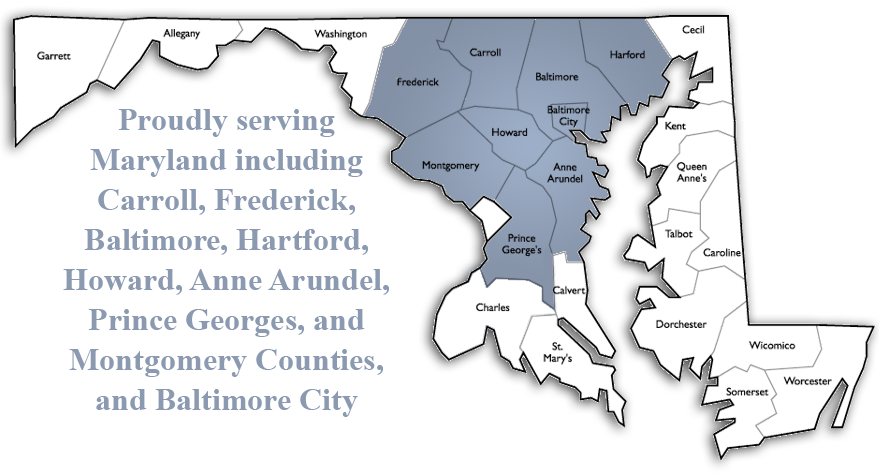 "It was a pleasure meeting you. Your inspection report provided me sufficient evidence to make the right choice on this home purchase. Once again, thank you!!!!!"
Terry Jackson
Upper Marlboro, MD "Your post reports and photos of this property were so clear and well done, just beautiful. It has been a privilege to work with you, experience your expertise and your proficiency."
Sister Marie Teresa
Emmitsburg, MD "You were amiable, professional, and honest with us, and in the end you went out of your way to accommodate my work schedule in giving my family a ride home. You are worth way more than you charge."
Tania & Odaney Baker
Baltimore, MD